With elections being conducted all around the country, we hear many stories by various voters about their choice of leader and their journey. Narendra Modi came across his fan in a huge crowd who gave up his job and came all the way from Sydney to cast his vote.
On Saturday at Nehru Maidan, Prime Minister Modi addressed Sudhindraa Hebbaar, 41, who is an NRI from Australia who quit his job to fulfill his duty as an Indian.
Sudhindraa Hebbaar is a screening officer at the Sydney Airport, who willfully quit his job of one-and-a-half years because he couldn't extend his leave due to huge passenger traffic.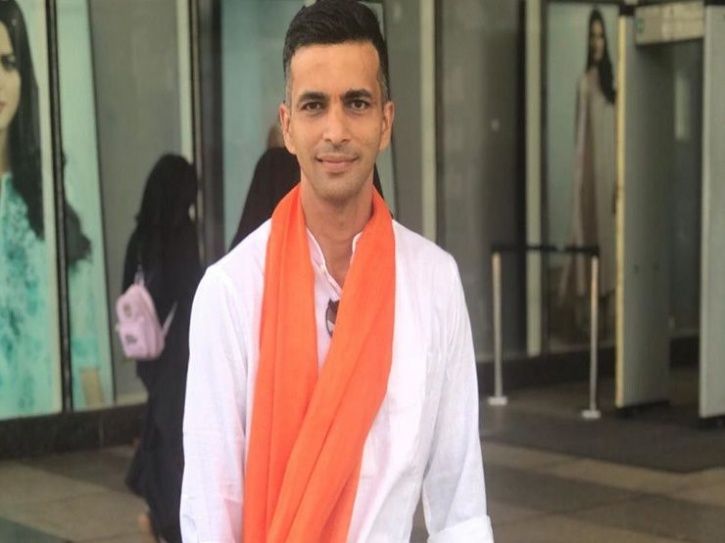 "I got leave from April 5 to April 12 and could not extend my leave as the airport experiences heavy rush due to Easter and Ramzan. I badly wanted to vote and I decided to put in my papers and fly back home," Sudhindraa,
When he was asked about finding a job again in Sydney he said:

"In Sydney, I've been working with people from across the globe, including Europeans and Pakistanis. I'm proud every time they say India has a great future. I attribute this success and changing image of India to the Prime Minister. Obviously, I cannot go to the border to protect my motherland. The least I can do is exercise my right and my duty to vote. As regards the job, I am a Permanent Residency card-holder in Australia (his wife is a Fiji-Australian) and I have worked at Sydney Trains before working at the airport. Finding another job shouldn't be an issue"
He has decided to stay in Mangalore until the election results are out i.e. May 23 , after which he will fly back to Sydney and go job hunting.
It's no joke when they say "each and every vote counts". A single vote is decision making in progress, when the results are out the same single vote makes a huge difference. Sudhindraa has proved himself as a responsible voter.
It is a Fundamental right to vote for those people who are above the age of 18 to cast a vote as a responsible Indian citizen.