After nine years of record footfall and mega business, South City Mall — the largest shopping destination in eastern India and one of India's largest malls — had shut down for renovation.
A section of the mall however, continued to function, offering regulars a limited mix of retail and entertainment options. But the atrium and food court – the mall's hot spots — were cordoned off. Of the 138 stores and restaurants, only the anchor stores and two restaurants remained open. The fact that nearly all the standalone stores had completed the nine-year lease term helped the mall management push through the closure.
Also read: (South City Mall is finally reopening and we couldn't be happier)
"The proposed refurbishment are supposed to comprise three aspects: comfort, safety and greenery . In the first, restrooms will become premium and corridors will get a new ceiling. In the second, the entire electrical wiring will be overhauled and new-generation CCTV cameras, smoke detectors, heat detectors and motion sensors installed. The security check points at the entrance will be upgraded. In the third, the entire illumination will use LED, water will be recycled and a more efficient HVAC (heating, ventilation and air conditioning) system will replace the current one.", said Manmohan Bagri, the VP of South City Mall.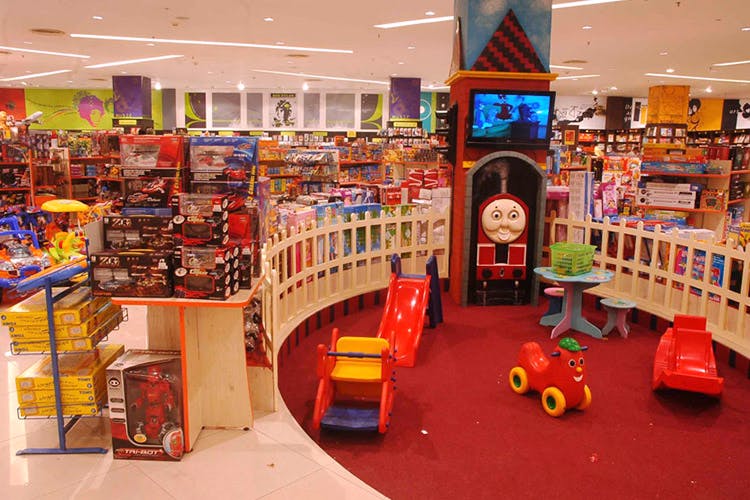 However, there's good news. 
If you are a book and stationery lover like me, this is the time to be excited!
Because Starmark 2.0 is all set to open it's brand new renovated and improved doors on the 19th of January!
We've been putting up with their other mundane stores for the time being, but it has been tough, right?
All of us, I'm sure have been missing South City's Starmark. Being Kolkata's largest bookstore, it comprises an incredible collection of music, movies, stationeries, gifts, office supplies, toys and of course, books!
Gear up, people. 19th of January is not very far away.
What Else?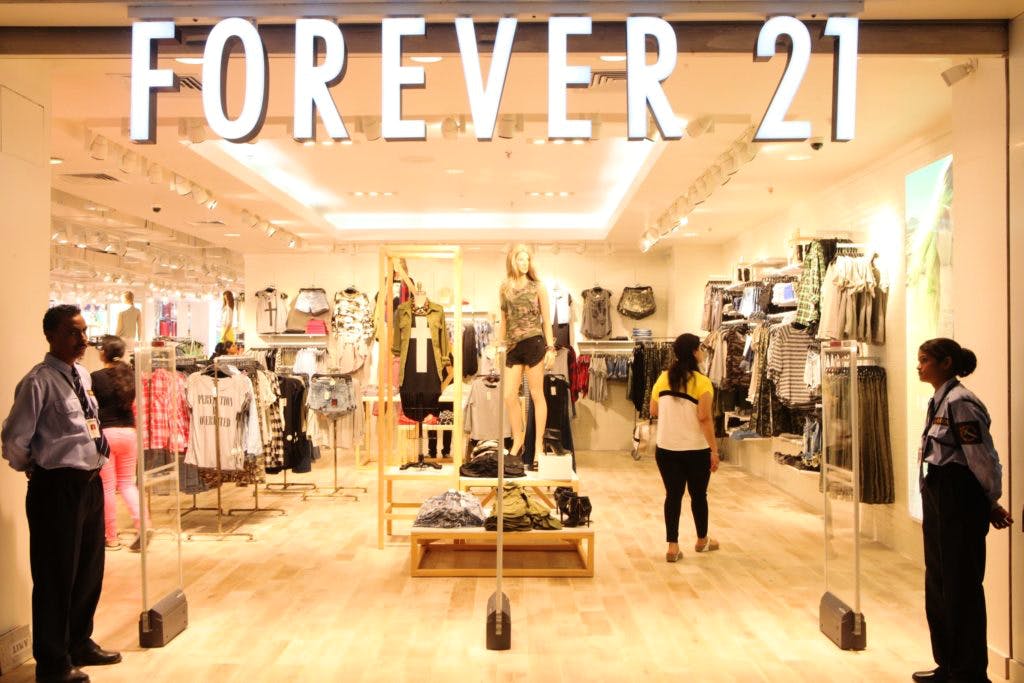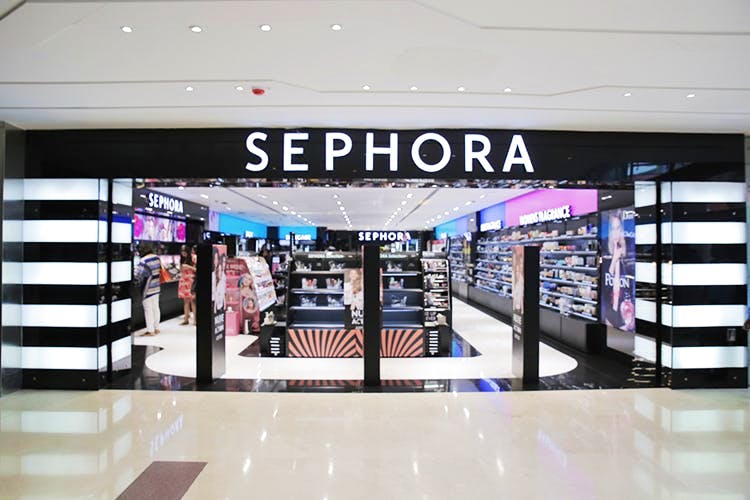 Besides Starmark, we already know about the grand openings of Forever 21 and Sephora in the mall along with a bunch of other amazing new stores.
Supposedly, Starbucks will be here soon as well!
Well, I think we already know where we are going to be hanging out a lot in 2018!